Phillip Malone's page
On this page I wanted to put a lot of information about me, my job and where I have come from. The format of the page is probably not good, but as the old saying goes "you get that, shit happens!"

Home Town:
Warrnambool, Victoria, Australia
(Local paper, Local Radio station)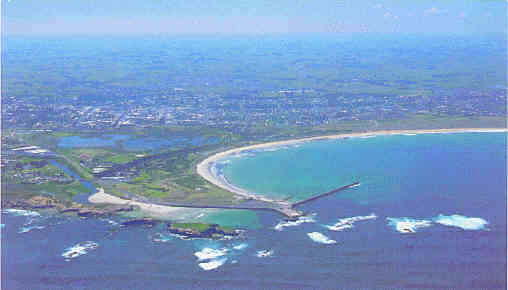 Current location: Melbourne Vic Australia.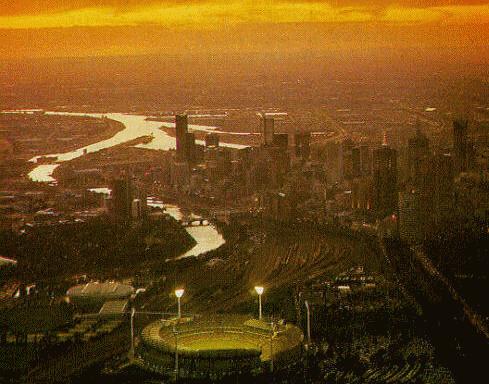 Job: PC Support Engineer
Company Worked for: Progress Software Corporation (I have worked for this great organization for 3 and half years staring as storeman before getting a chance to work for IT Operations in my chosen field).
Former Employer: Hawker Enterprises (Trevor Hawker owns the McDonalds franchise in Warrnambool (at least he did when I worked there, and I really hope he still does as he was a great boss, and it was a great place to work! The 6 years I worked here part time helped me through High School and Uni).
High School: Warrnambool College (formerly Warrnambool North Secondary College, Formerly Warrnambool North Technical School (Nortec))
University: Deakin University (Warrnambool campus)
Qualifications: I am a Bachelor of Commerce (MIS Major)
Interesting work responsibilities: I am voice mail Administrator at Progress! I have set up the Asia/Pac's proxy server.